OUR BESPOKE DESIGN & MANUFACTURE SERVICE
Vivamus interdum tortor ut vehicula bibendum. Sed semper volutpat tellus ac vestibulum. Phasellus luctus tellus neque, quis hendrerit dui egestas ultricies. Fusce lobortis semper augue eleifend lacinia. Vivamus ornare condimentum pharetra. Etiam mollis scelerisque orci, eu volutpat dui interdum ac. Mauris venenatis sit amet mauris ac aliquam.
Enquire now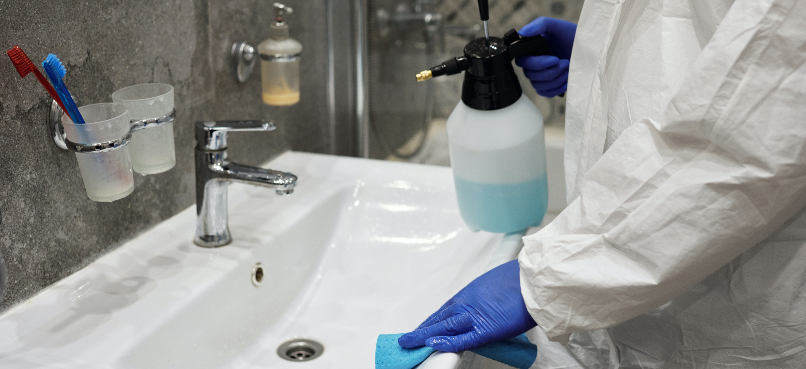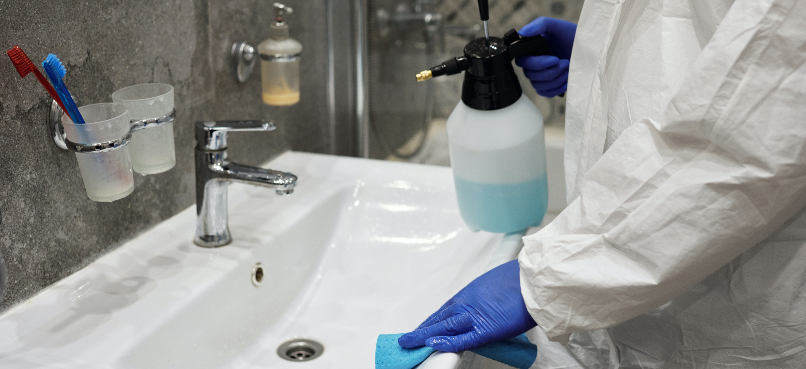 Our Process
Ordering bespoke, custom manufactured clothing needn't be a daunting prospect with Agentis Workwear. We nominate only specialist key account managers to take our clients through the entire process from design through to the finished garment.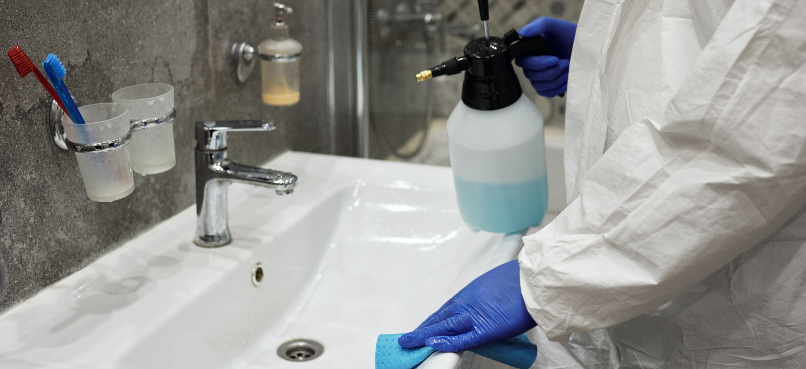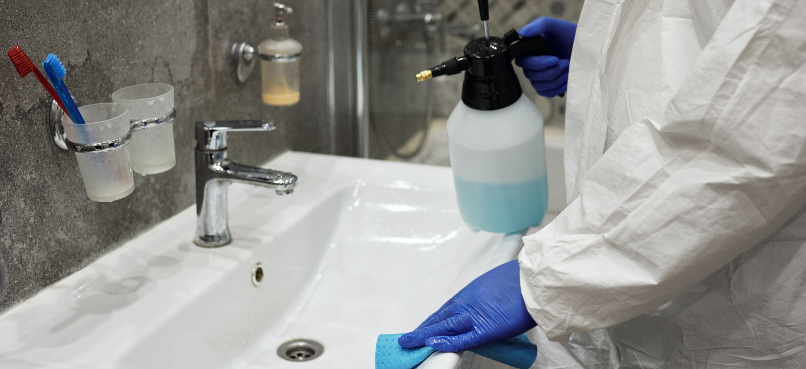 Design
Once we receive a brief, our account managers move on to discuss design, trim and fabric selection through to fit and finish of the finished garment. CAD drawn design boards are created for a visual reference point of a number of styling options in order to ensure the correct design path is taken.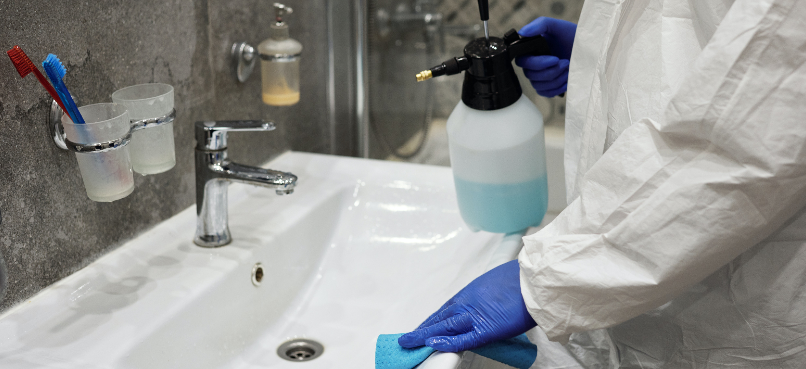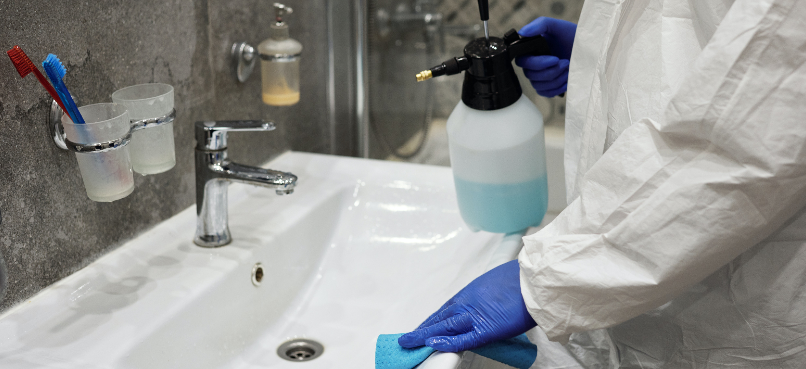 Fabric Selection
Choosing the right fabrics for your uniform is driven by a number of factors ranging from price, end use, volume and practicality. Our account managers are able to discuss the best options based upon your brief with sample swatches provided at the design s tage to begin to create a picture of what your finished garment will be.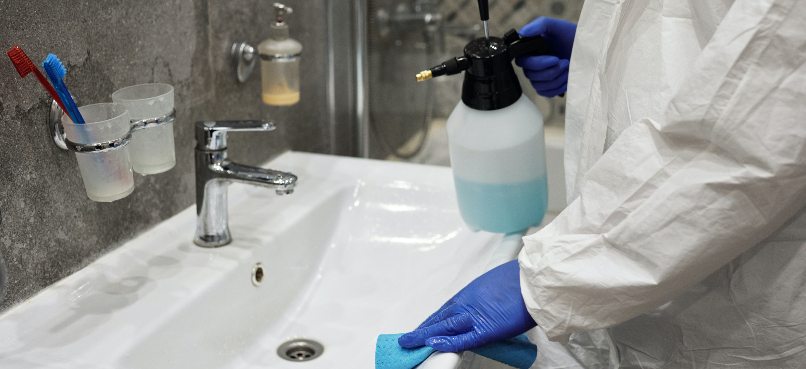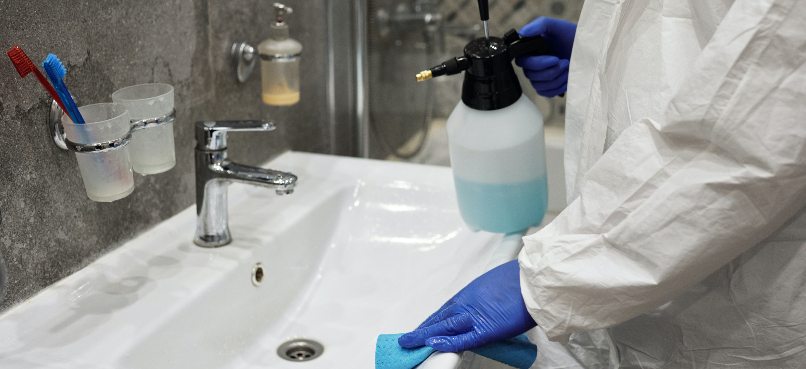 Corporate Identify Guidelines
We recognise that corporate identity strengthens brand quality by providing a strong, unique and consistent image of a business. We have years of experience in managing and applying corporate identity guidelines into a uniform range with great success.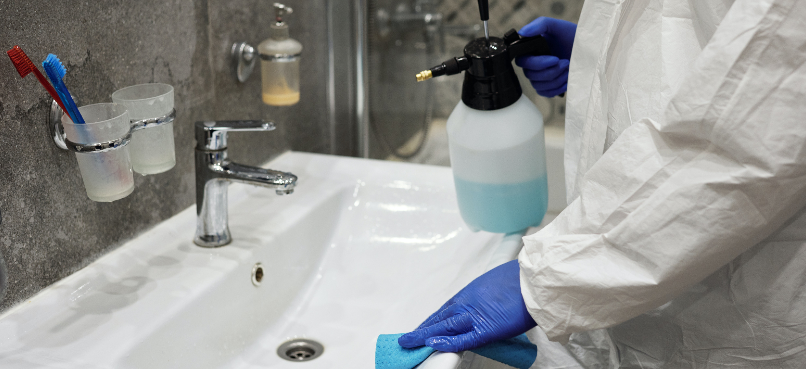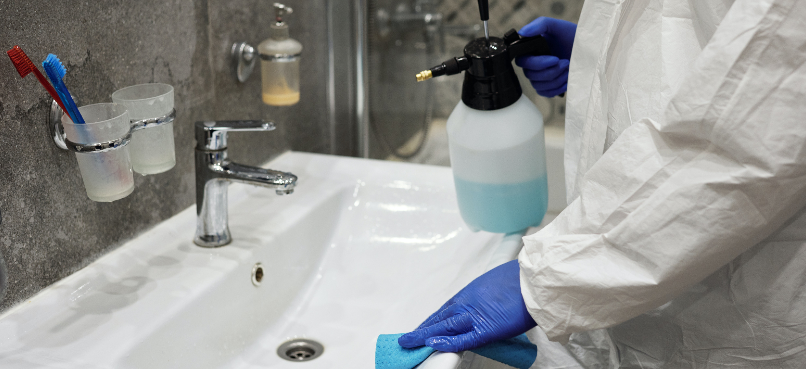 Sampling & Trials
Once a design is approved , we can move on to a physical pre - production samples for a true representation of the finished product. These can be produced in a number of sizes in order to also provide an initial wearer trial in order to gather initial feedback on the garments design, fit and overall suitability as your chosen bespoke product.
we supply uniforms to everyone from SME's to PLC's