Design, Manufacturing & Branding Expertise
We understand that in today's competitive marketplace, standing out from the crowd and giving a business a strong image beyond conventional marketing is vital. Clothing your staff in a way that corresponds exactly to your company branding gives businesses that vital edge.

Our specialist account managers are able to understand your brief and immediately begin to scope the best possible options available to you. Our wealth of technical design and manufacturing experience and expertise is often what sets us apart from other distributors in the industry.

Our in-house bespoke manufacturing facility includes the below services:
+ Quick response in-house sampling + Design concepts and pattern making + Full sourcing of fabric & trims
+ Full inhouse CMT production + Garment alterations and repair + Garment finishing, tax tabbing & label application
Enquire now
We're proud to be one of very few remaining Workwear Distributors who also own and operate an in-house manufacturing facility, producing garments in house from fabric to finished product.
We produce a wide range of garments daily, ranging from Leisurewear through to Workwear, Waterproofs and Hi Visibility clothing
With our partner factories in Europe and the Far East, combined with our in-house manufacturing facility, we're able to select the most appropriate supply route depending on your required garment, order volume and technical specification.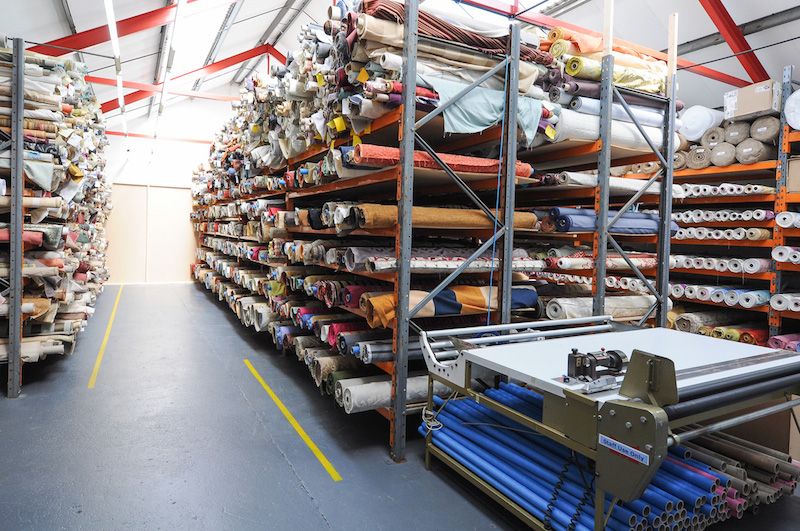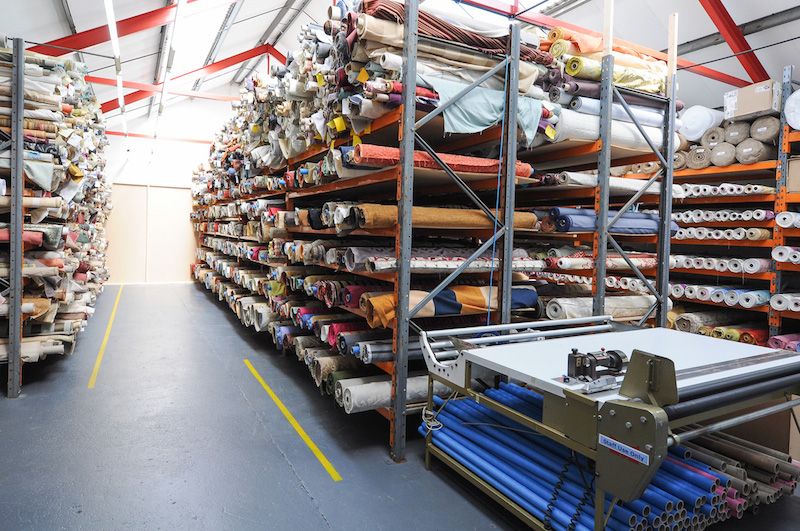 Fabric Selection
Choosing the right fabrics for your uniform is driven by a number of factors ranging from price, end use, volume and practicality. Our account managers are able to discuss the best options based upon your brief with sample swatches provided at the design stage to begin to create a picture of what your finished garment will be.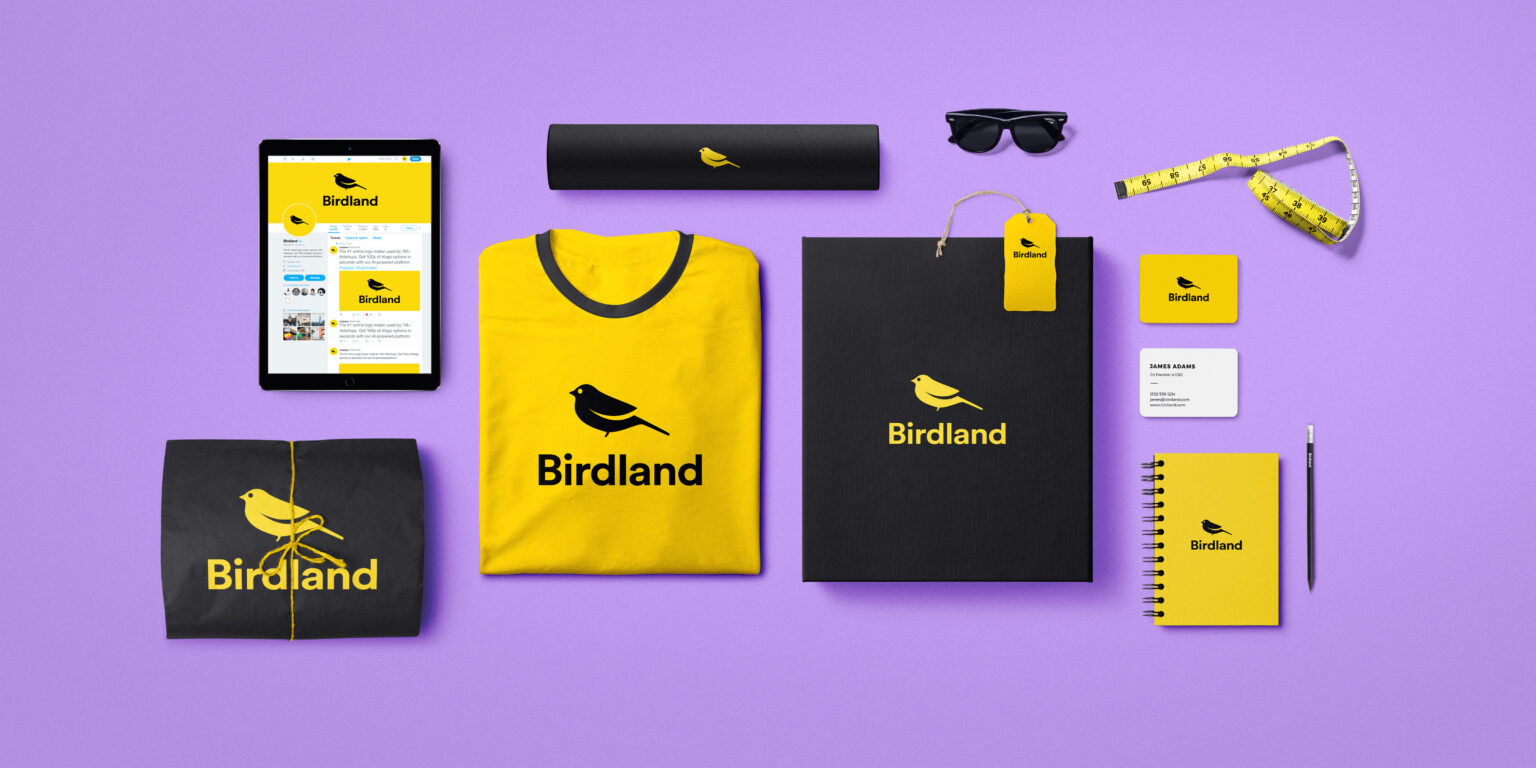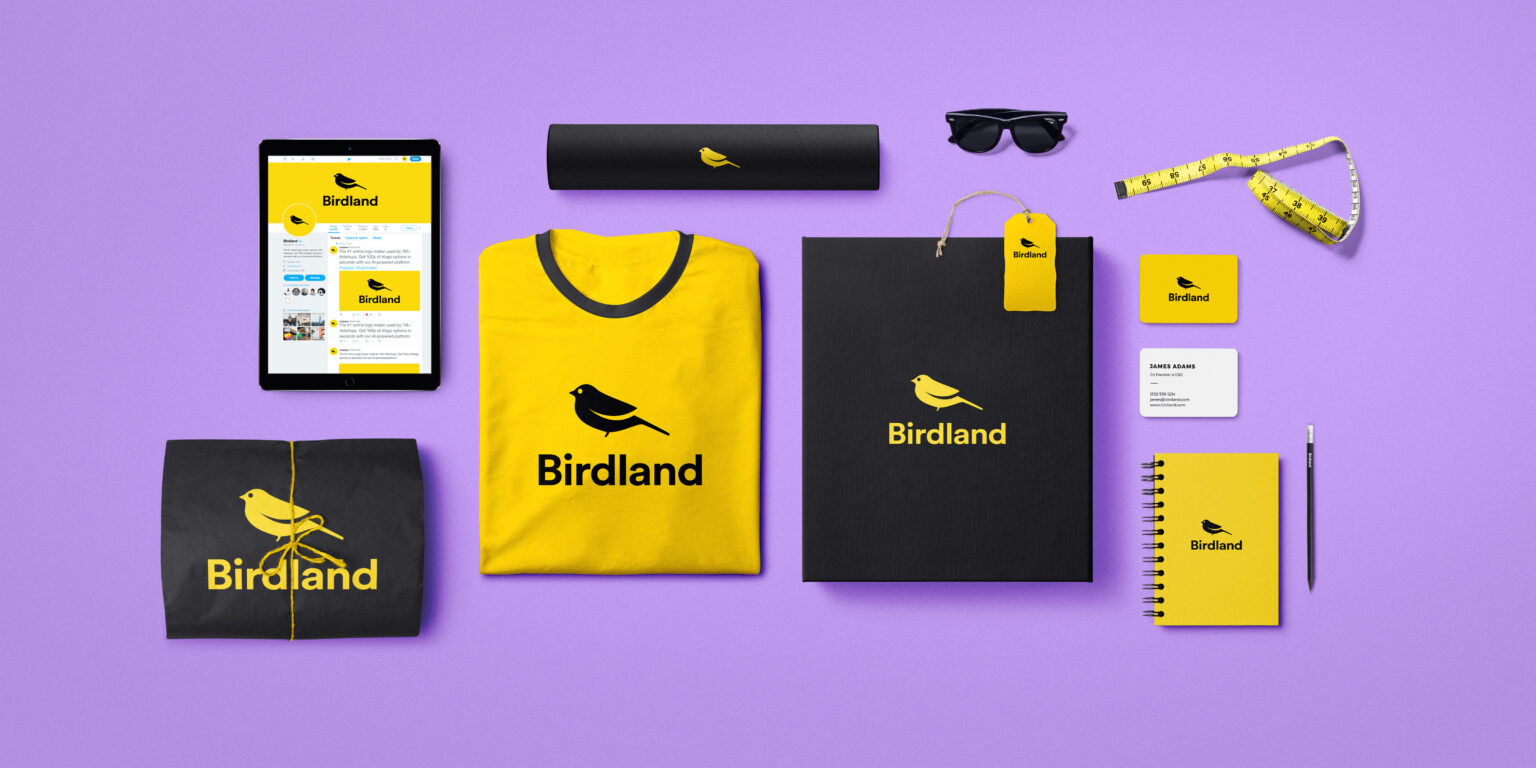 Corporate Identify Guidelines
We recognise that corporate identity strengthens brand quality by providing a strong, unique and consistent image of a business. We have years of experience in managing and applying corporate identity guidelines into a uniform range with great success.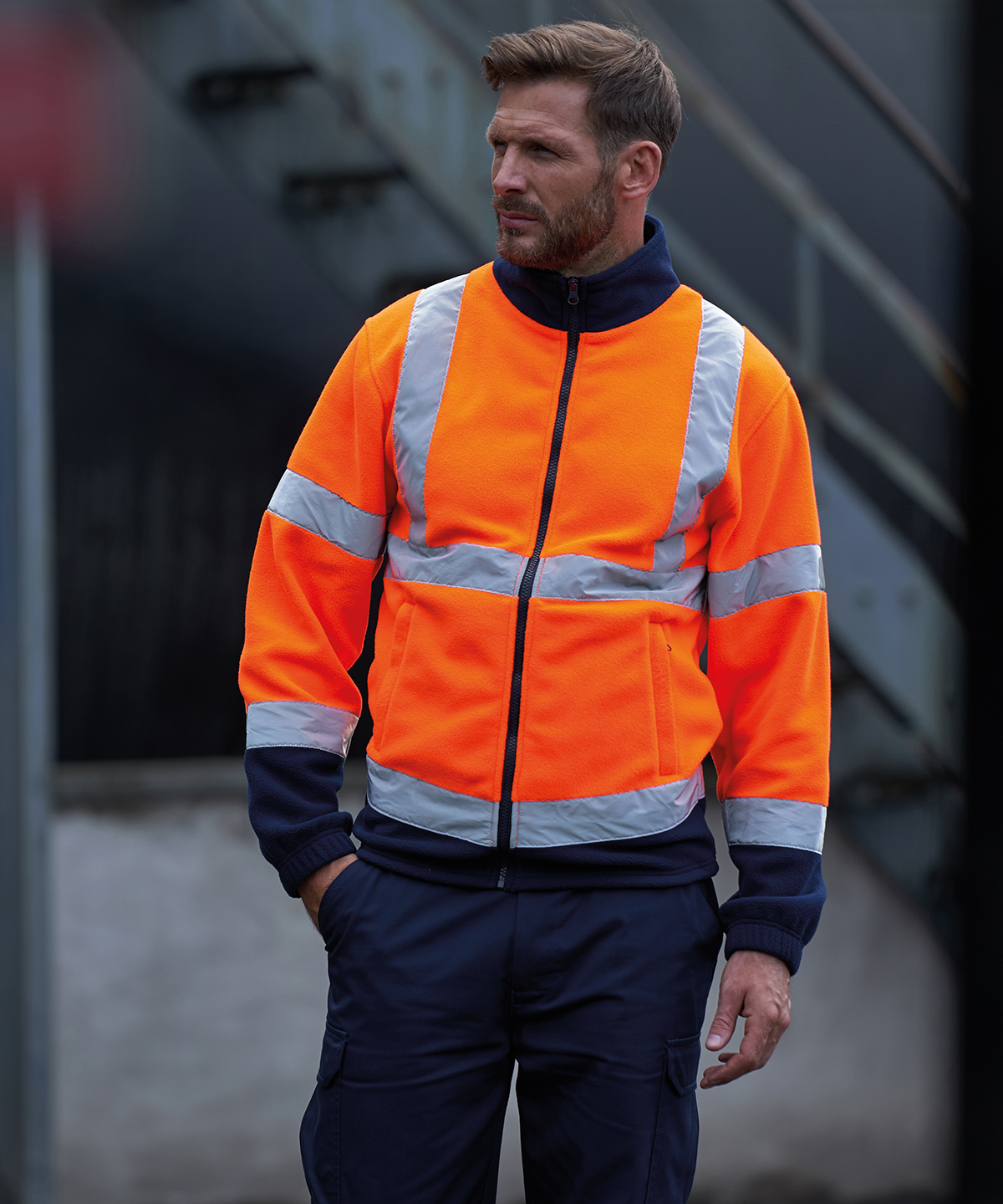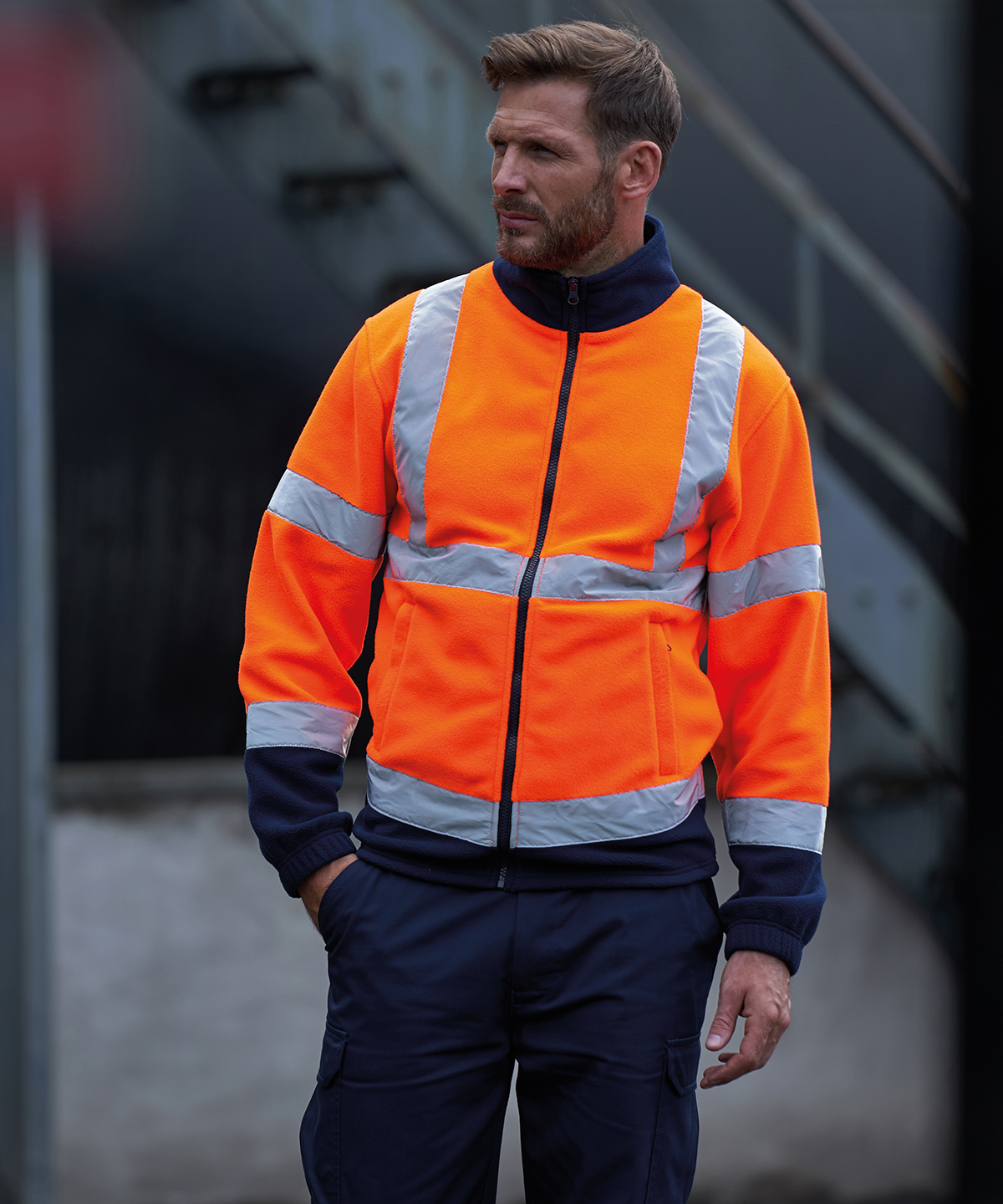 Sampling & Trials
Once a design is approved, we can move on to a physical pre-production samples for a true representation of the finished product. These can be produced in a number of sizes in order to also provide an initial wearer trial in order to gather initial feedback on the garments design, fit and overall suitability as your chosen bespoke product.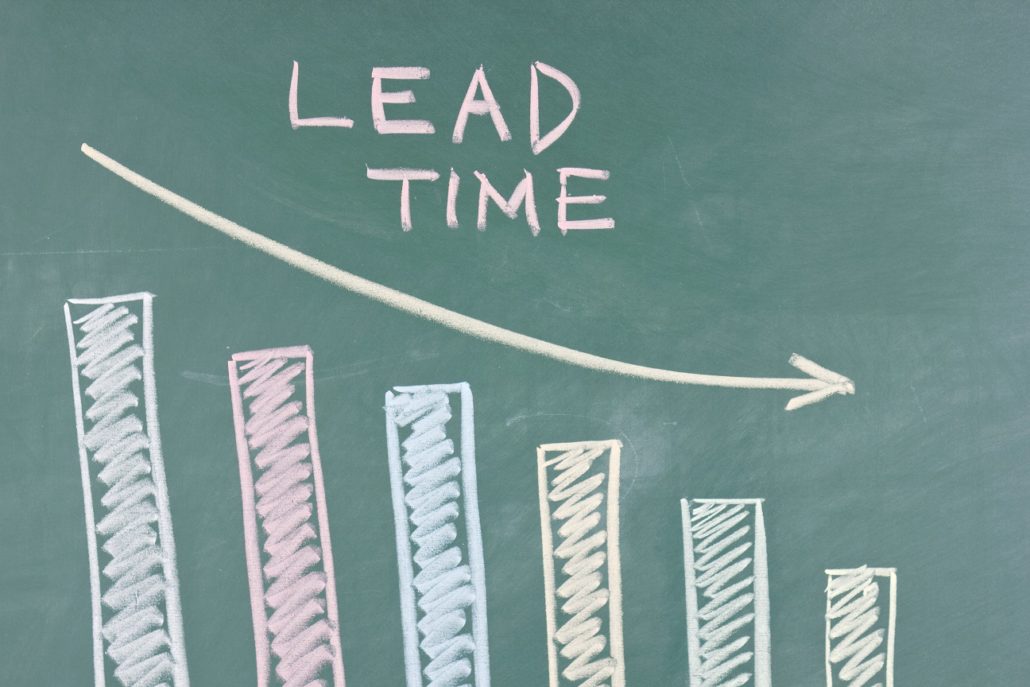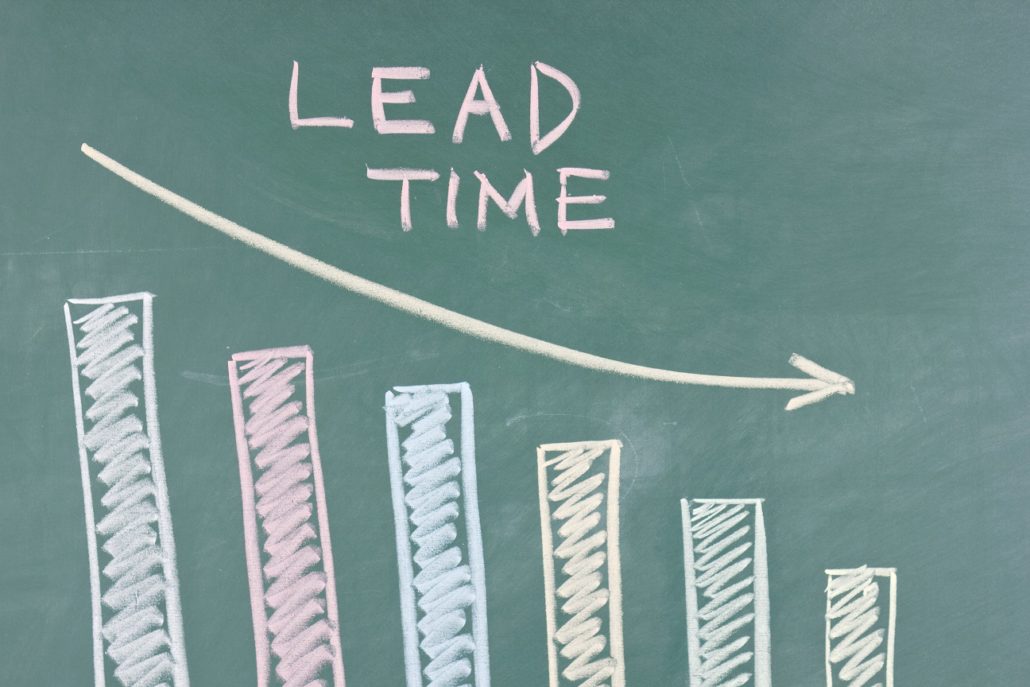 Lead Times
Once we receive your brief, we are able to advise on the appropriate supply solution and the associated lead times. A typical short run of 100 bespoke Hi Visibility Jerkins can be produced in house in as little as two weeks whereas a larger order in the thousands would be better suited to offshore production with anything between 4 and 16 week lead times.
we supply uniforms to everyone from SME's to PLC's