Reducing your carbon footprint
Corporate Uniform and Workwear clothing provides the ideal opportunity to enhance a business's corporate identity. In more recent years there has been a growing focus on what happens to that uniform once it becomes worn and needs to be replaced.

Currently, once uniform has been worn and is due for replacement, most employers do not have an environmentally friendly way of disposing of these items. In the UK approximately 336,000 tonnes of unwanted clothes are thrown away each year, with end of life Workwear and clothing forming a significant part of this number. As part of our commitment to minimising the impact of our activities on the environment, we have introduced our Workwear Recycling Service to all of our customers.
Enquire now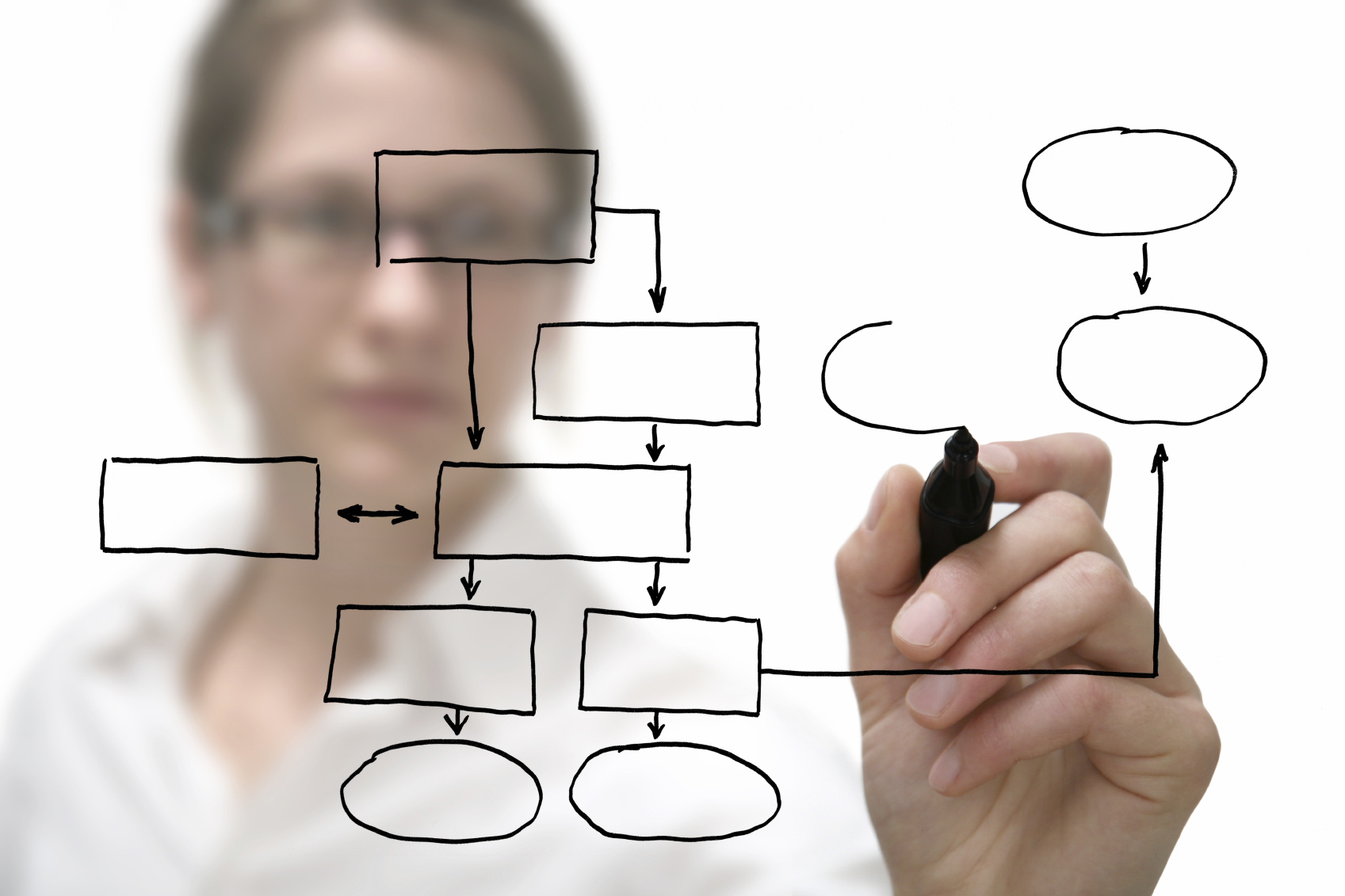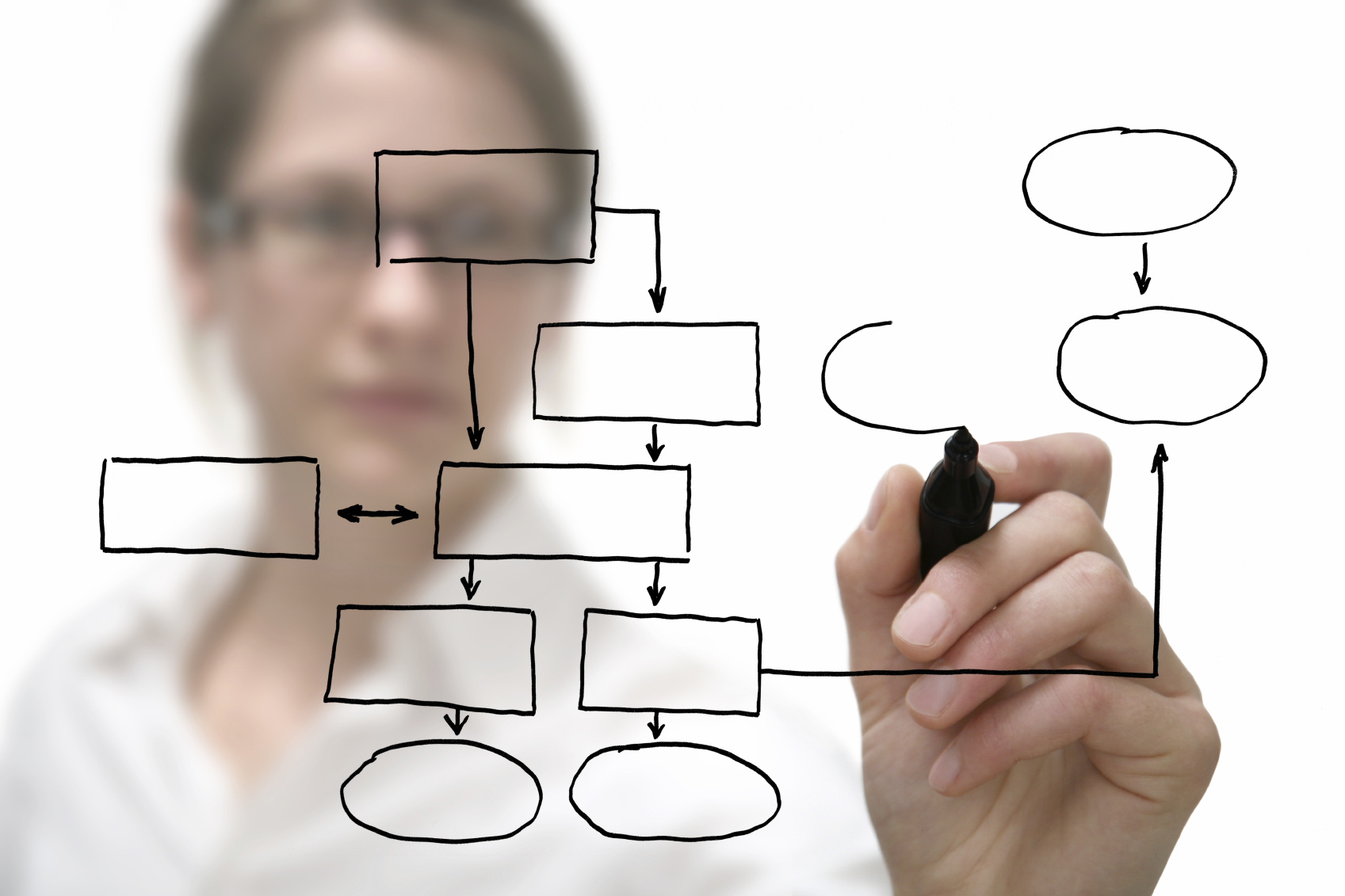 The Process
We setup a recycling bank within your offices, stores or multiple warehouse locations for your staff to drop in their worn, end of life garments. Once full, our customers are able to arrange a collection back to our warehouse for initial sorting.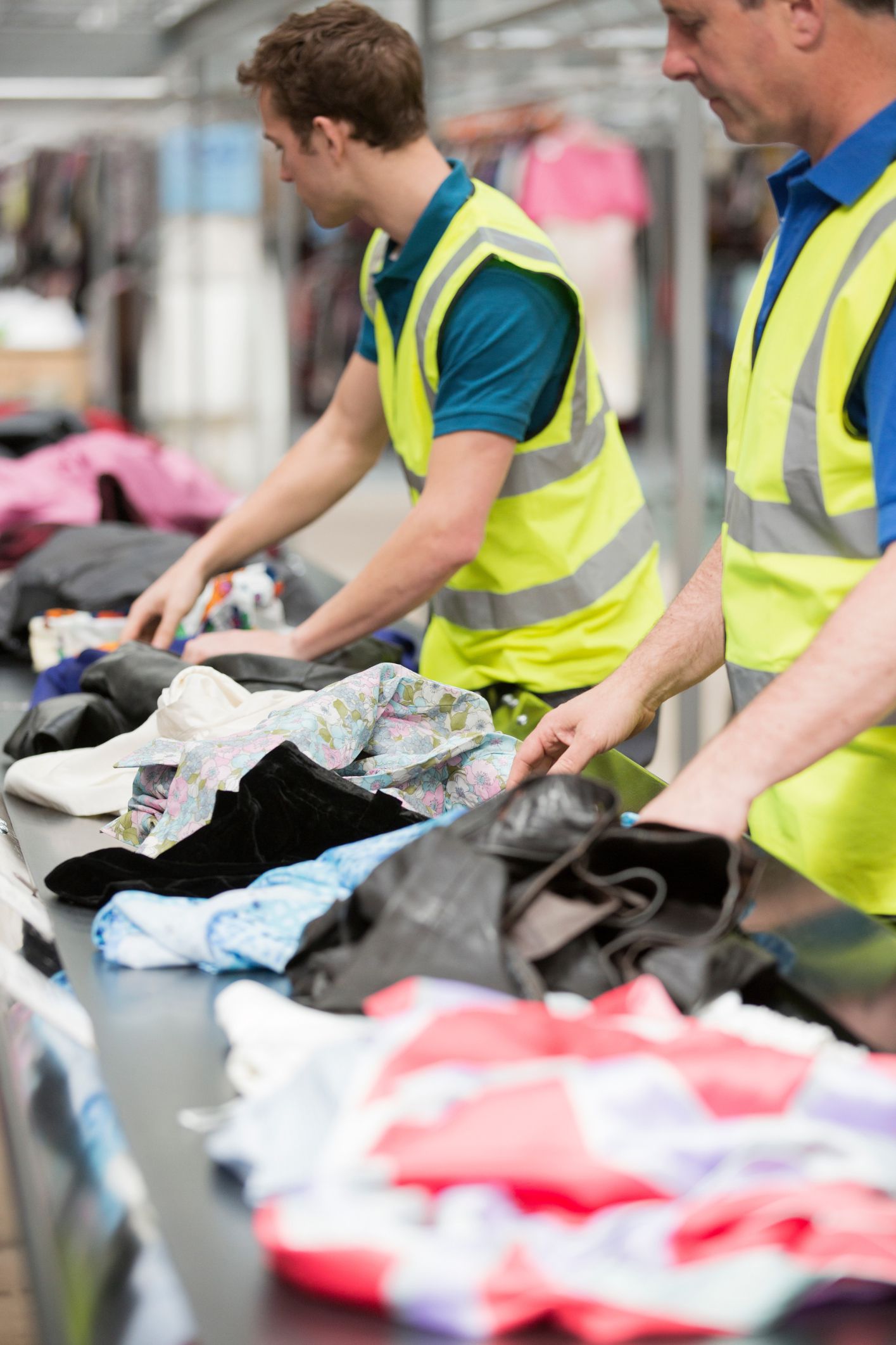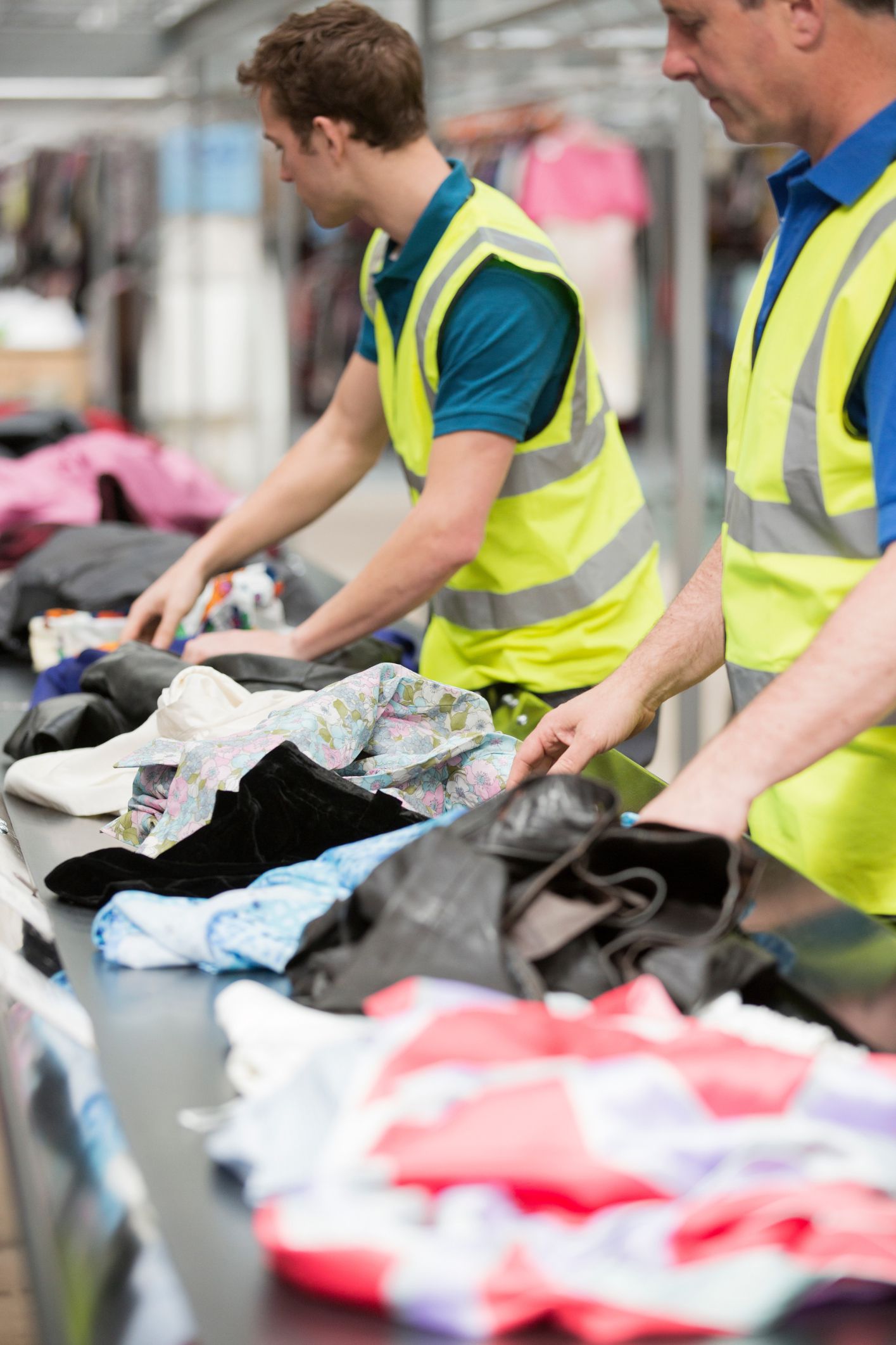 Sorting
Working closely with our recycling partner, we ensure all garments are sorted into their respective fabric compositions before the recycling process begins. This ensures the most sustainable method to recycle your used Workwear and Uniform items is used. Once sorted, these items are transferred to our recycling partner for the clothing to be shredded.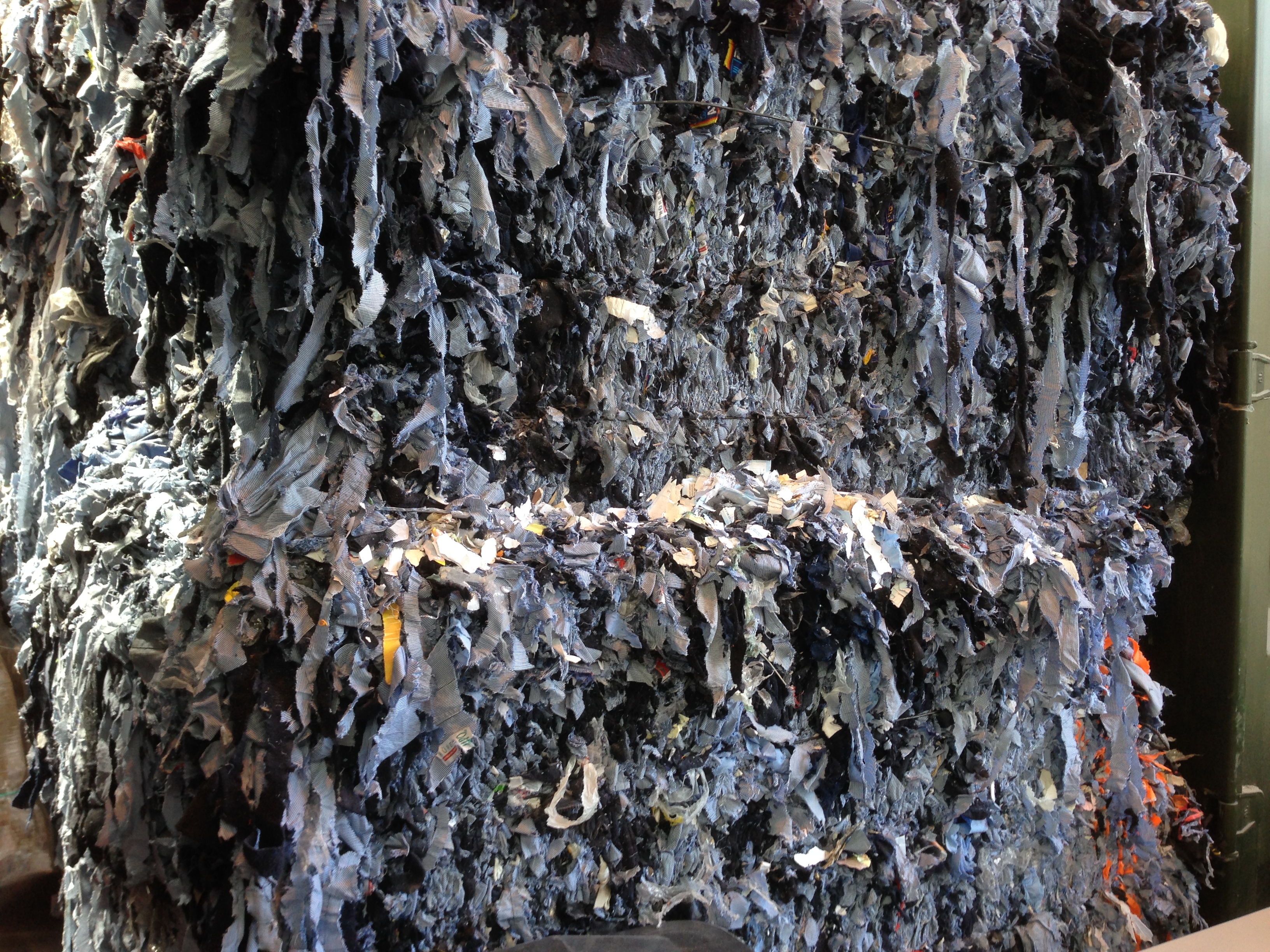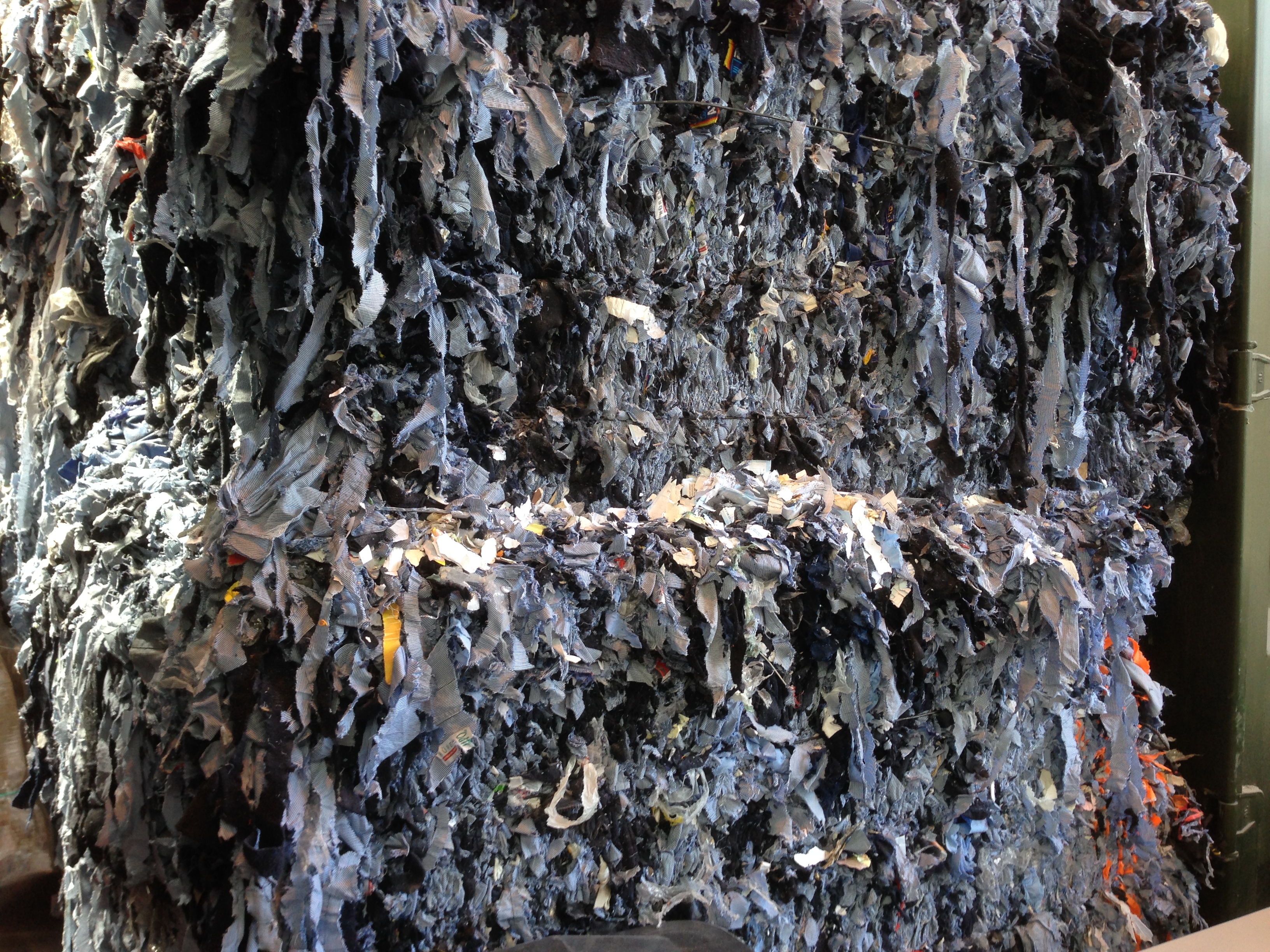 Shredding
We ensure that all of your uniform items are shredded to ensure any corporate embellishment is completely destroyed. Once destroyed, your textiles can now be recycled and repurposed to reduce wastage as much as possible.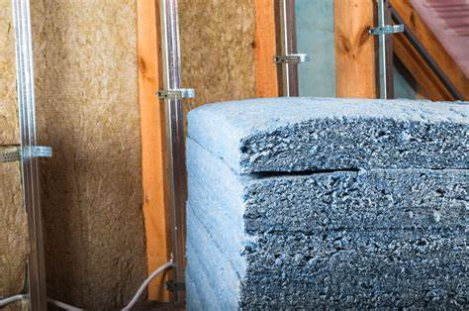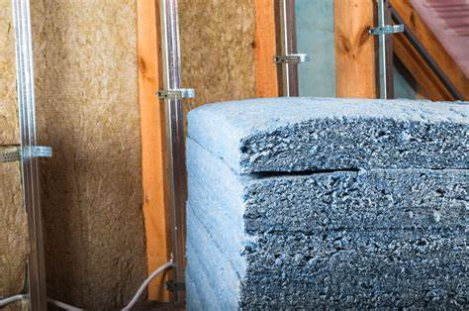 Recycled & Re-purposed
All of the materials we take in are recycled and re-purposed for a variety of different uses. This ranges from padding or insulating materials in the auto industry or re-use as textile fibres wherever possible.
we supply uniforms to everyone from SME's to PLC's